September 30th, 2011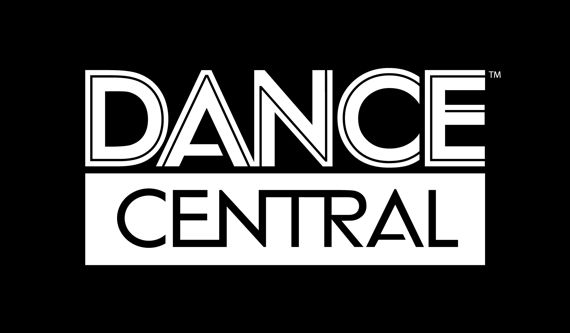 Dance Central is a music video game for the Xbox 360. This game utilizes the Kinect motion peripheral. The game was developed by Harmonix, who are the creators of Guitar Hero and Rock Band franchises. The game disc has about 32 songs already installed and have created about 240 songs which can be bought online.
Game Play:
Here the GamePlay involves the performing player re-creating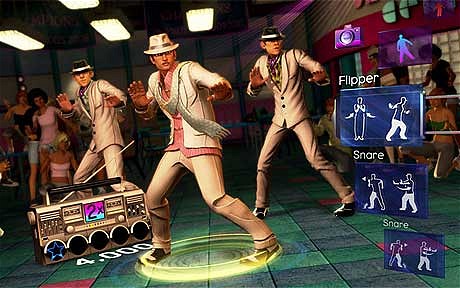 the dance moves which are tracked by Kinect and represented on the screen by one of the eight in-game avatars. The game has more than 650 dance moves which span across 90 dance routines. There are five modes available:
Perform It: the regular single player game play mode, where the main objective is to complete the dance routines to get the highest score.
Workout Mode: this is an extension to the regular mode in which the number of calories burned is also tracked, along with the workout time.
Dance Battle: here two players compete in a head to head dance routine battle. The person with the highest score is the winner.
Challenge Mode: once all the songs in each difficulty category have four starts on each one, a challenge based on the difficulty is unlocked. This mode increases as the difficulty increases.
Break It Down: this is a practice mode which allows the beginners to learn more advanced dance moves in a step by step process.
Posted in Uncategorized | No Comments »