BACHELOR PARTY DANCE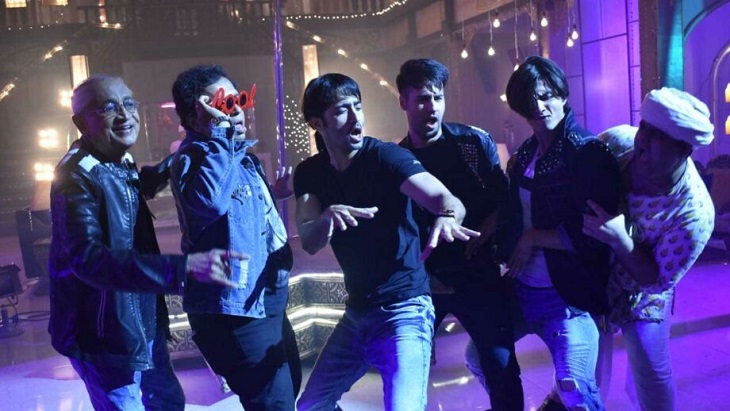 No bachelor party will get fulfilled without dance and scream. We teach dance exclusively for bachelor parties either to go perform individually or a group. No prior knowledge in dance is needed; just a learning zeal is enough. Our Chennai Dance and Dance Academy provides FABS program goes very much apt for bachelor party dance which include Free style, Latin dance (Salsa, Bachata, Merengue, Cha-cha-cha) , Swing dance (East Coast Swing, Jive, Charleston, Lindy hop, West Coast Swing), Afro Brazilian and Afro Caribbean dancing styles and lot more. The course is primarily designed to enhance you in the basic style of dancing, so you could also take part in the dance clubs as a notable member.
To learn best professional Party Dance in Chennai : Contact our Dance and Dance Studio for Dance Classes in, Chennai.
Fees For Bachelor-Party Dance Class
Per Song - Upto 3 Minutes ( 2000 ) , Above 3 Minutes ( 2500 )