OTHER LANGUAGE STAGE SHOWS
We are not limited to Dance show training in Bollywood and Kollywood. We train you for television and stage shows in other languages too apart from Tamil and Hindi. India is a multi cultural society and we have many languages. There are some super cool dance shows in other languages too. Especially Telugu dance shows, Kannada dance shows are famous. if you want to perform in Dance shows in other languages contact Dance and Dance academy Chennai we will help you out.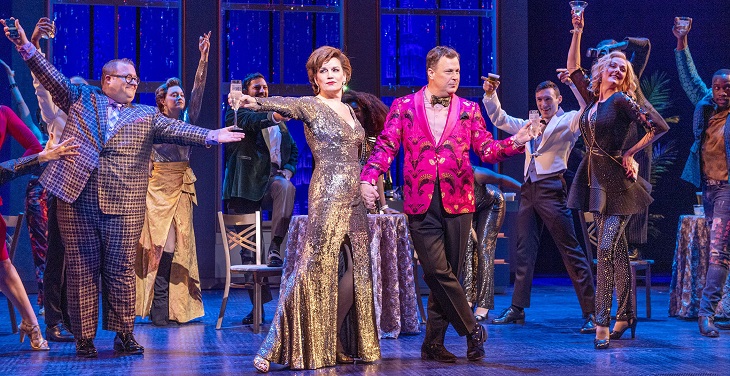 Great actresses and dancers like Deepika padukone are not from bollywood or kollywood. They are from other languages. She is a leading actress today not only by her acting skills but also by her dancing skills. Her dancing in Ram leela was exceptional. It all comes from dedication and hard work. Dancing can be fun as long as you commit yourself to it. Nothing can be learnt in a day some of the great dancers today have years of experience. But that shouldn't discourage you from taking dance as your career. You can start late and still proper. There are no magic in dancing it is all about hard work and dedication. To be a successful performer you have to build up a lot of confidence, believe in yourself and keep working hard. You cannot win lottery in Dancing. Only way to be successful in dancing is by extraordinary dedication. If you seem a westerner doing exceptional Latin dance it is not because he is a super human it is because he has worked very towards it.
Stage shows are an important step for career in dancing. Contact Dance and Dance academy as soon as possible and we are there to make you a successful dancer.Contact us