College Competition Choreo
Are you competing in a inter collegiate dance competition or college department dance competition,inter college dance competition you are at the right place. When it comes to competition selecting the right costumes, selecting the right song, right props ,right members and the right alignment matters a lot. Dance and Dance academy will assist you with your dance competition. We have experts who can help you select the right routine to perform. Selecting the right routine matters a lot for the judges.
"Judges will consciously and carefully scrutinize technical factors and add or deduct points based on their careful observations, but their overall opinion of the routine will be most affected by the showmanship aspects of the performance," says Shawna David, executive director of World-Class Talent Experience.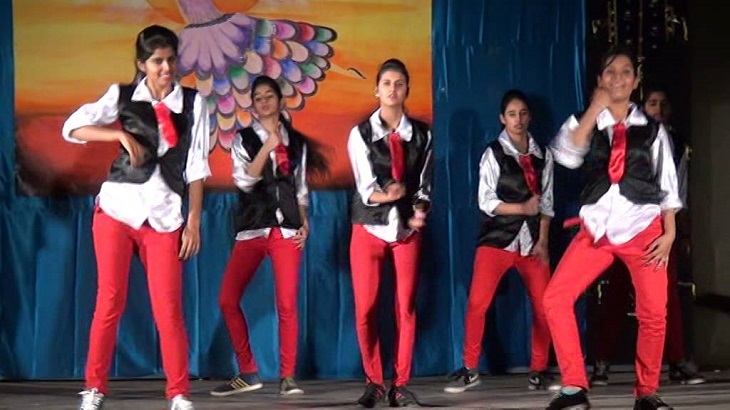 We will make you win your competition or we will return 50% of our studio charges. We are confident with our skills when it comes to Chennai college competition. Our studio usage is complimentary when you use our Choreography services. Check our studio pictures here .
We Do Competition Choreography For...Loyola college, MOP vaishnav women's college, Stella Mary's college , Ethiraj college, Women's Christian college ( WCC ) , New college, SRM institute etc.