School Choreo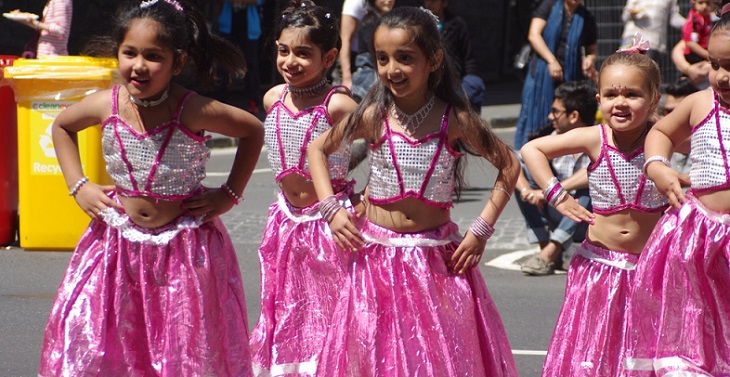 Looking for School Choreo? We are here to help you. We help school students do excellent dance performance for school functions, competitions etc. We help students above the age of 10 to compete or perform best in school events.
First you need to plan out whether your school event is a Festival or a Competition? A competitive element can deter some children from participating in any type of activity. Children need to spend more time learning and practicing dance when it comes to competitive dance. The beauty of a Dance event for schools being a festival/ event as opposed to a competition is that any child will feel they can participate, making it inclusive.
Children are more comfortable when there is no competitive element. We do dance choreo for closing ceremonies, annual day or any other event your school will have. There are some schools in chennai that regular dance events. If you have regular dance events you can tie up with Dance and Dance academy to assist you on a regular basis. We will help you in any venues you want to dance. Contact us and we will respond promptly for your children's dance requirements.