DANCE COMPETITIONS IN INDIA
India has developed a lot when it comes to dancing. Various competitions are conducted all around India. Dance competitions are a healthy way to prepare yourself. You work harder for competitions than regular learning. Dance competitions will give you better focus and determination. We people always like challenges and Dance shows provide excellent challenge opportunity.
Our mind is tuned to fight for something. If you find something difficult to come by you will go for it. That is what makes competitions more entertaining and challenging. Dance competitions are best way to success. Dance competitions are excellent platform for your long term success. If you compete you will know how to avoid mistakes. Regular dance shows will not help you correct yourself. Dance competitions cannot afford mistakes and you know every detail counts in competitions. It is very important we prepare our self well for dance competitions. Elimination is always possible at any stage of the competition.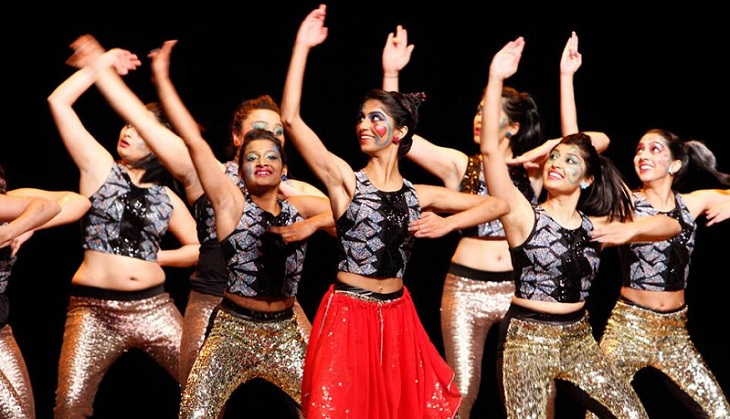 Dance and Dance academy in Chennai will train you to take part in any competition. Whether it is comes to folk dance competition, western dance competition India or anything that you want to compete we are there to help you.
If you want to do Choreography for Dance Competitions in India Click hereto conduct our Chennai Dance Studio or call us 9840311014.