Balboa Dance
This is one of the best and fast moving couple swing dancing you can ever come across. This dance originated in Balboa, New port beach, California.
History of this dance sounds interesting. In late 1030s people were crazy about swing dance. New port beach was no exception. There was a beautiful ballroom in balboa , Newport beach where many gather to dance. They love to dance swing there. But because swing requires more space it became a problem. That place became too crowded and dancers got less and less space to show off their swing dancing styles. So they opted for a close proximity dance. That is balboa came into their dance world.
Fees For Dance Balboa Class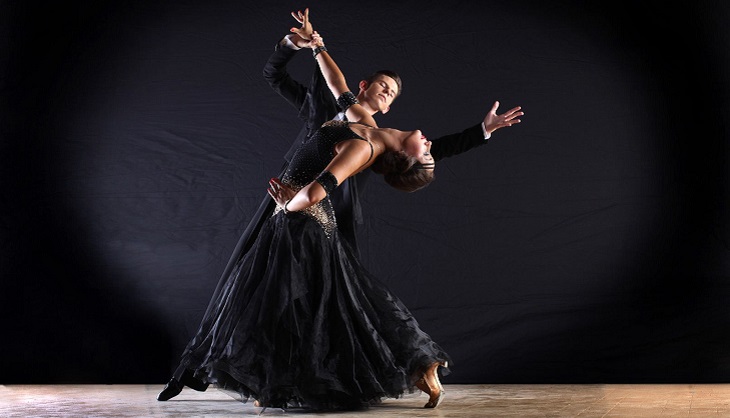 Balboa Dance classes in Chennai
Balboa is a very close dance where the guy leads the girl with her chest. It is more of a chest to chest lead dance. But it is danced to a very fast beat and can be fast and energetic. You get to enjoy the closeness of your partner as well as do a wonderful style. We teach balboa only for couples. If you want to join our Dance and Dance school as a couple to learn balboa dance in Chennai submit a request using our request form or email us at danceanddancestudio@gmail.com or call us 9840311014 .