Lindy- Hop Dance
Lindy hop is a very famous American dance now practiced in majority of westernized countries. It has a large set of followers around the world. If you learn lindy hop you will be considered a quality dancer in USA and other major countries which practices this dance on a regular basis. We at Chennai Dance and Dance Studio, teach beginner to intermediate level Lindy hop dance. If you want to burn some serious calories then lindy is your choice. It is one of the fast dances out there. Especially Flying lindy is very fast and more suitable for youngsters. Lindy hop revolves around Jazz dancing. It is part of the great swing dance culture from the 1930s. Swing dance became popular in 1930s but never lost its color even today.
Fees For Lindy-Hop Dance Class
1200 Per Month (2 Days Per Week)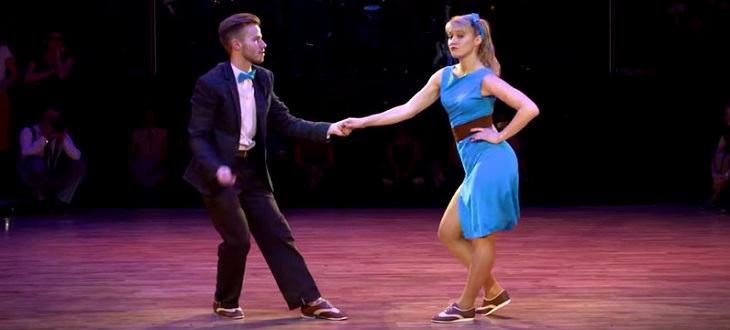 Lindy is a mixture of various Jazz and swing dances. It is easy to learn as long as you learn from the right place. If you want join Lindy-Hop Dance class in Chennai then Click here to join our Chennai Dance Studio.