About Us
The Dance & Dance Company is Chennai's very own high specialized and stylized dance company which teaches all western dances in highly international standards in certified and open classes.
At Chennai DanceandDance Studio near greams road, the teaching is at a new level and is also very stimulating as it works on combining energy, elegance and a lot of movement. Our dance company was started in Chennai based on the young passion and dynamic of Mr. Vijay who has learnt and specialized in dancing in the United States and performed in various stage shows in an around Orange County. He believes in order to have an active and fulfilling life, one must always have passion and the courage to do what they want and enjoy it. He wants to create that drive and determination in youngsters today, to give them the drive and determination to do what they want in life.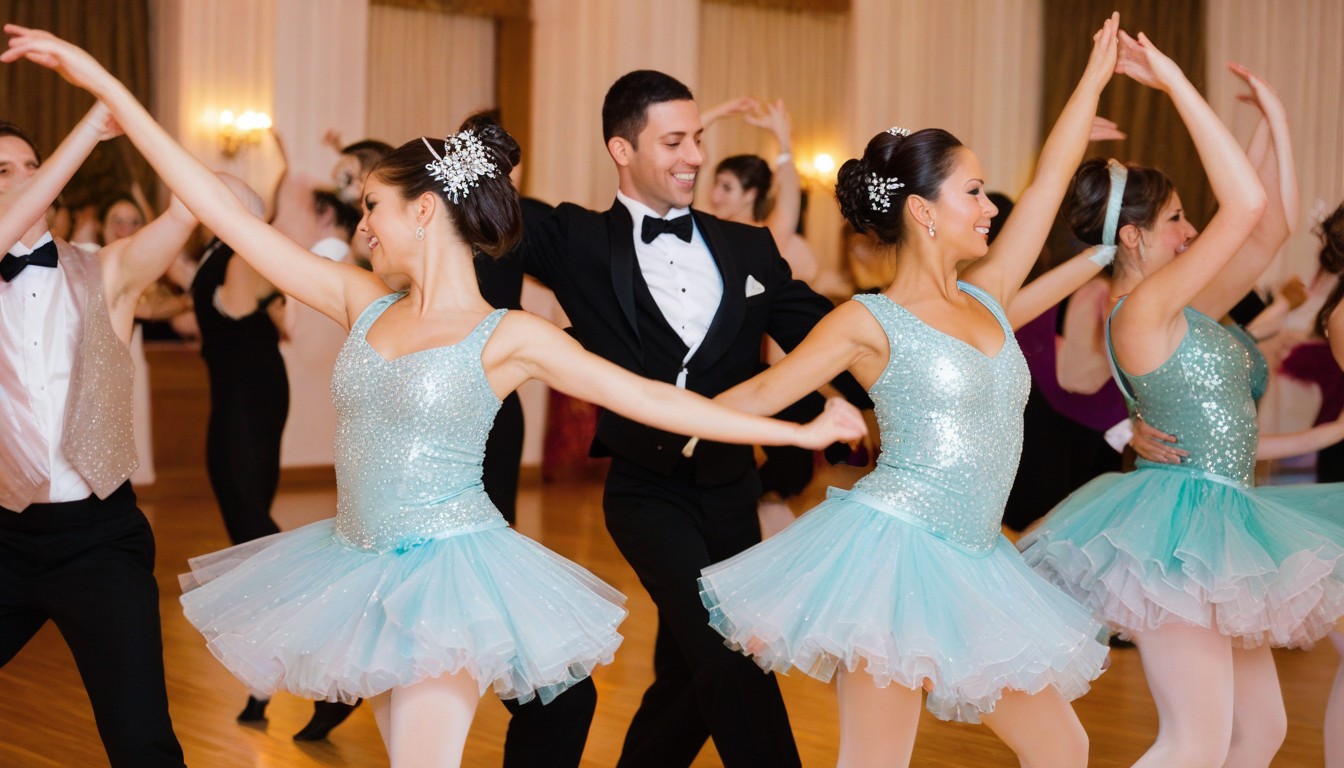 From the beginning, the company aims to develop talent into a profession through quality techniques, with a wide genre from salsa to hiphop. Here at our Chennai Dance and Dance Studio we strive to educate everyone on the pure form of dancing which is recognized all over the world and it can be danced all over the world.
For more queries email us at danceanddancestudio@gmail.com or call us 9840311014 or contact us Click here
Chennai Dance and Dance Studio: Where Passion Meets Artistry
Discover a dance experience like no other at Chennai Dance and Dance Studio, conveniently located near Greams Road. Our dance studio offers a unique blend of energy, elegance, and dynamic movement that takes dance teaching to a whole new level. We are dedicated to nurturing the art of dance and inspiring individuals to express themselves through the power of movement.
Our Story: Igniting Passion and Inspiring Artistry
Founded by the vibrant and passionate Mr. Vijay, Chennai Dance and Dance Studio was born from a desire to elevate dance education to new heights. Mr. Vijay's journey began with his own exploration of dance in the United States, where he honed his skills and performed in captivating stage shows across Orange County. Driven by his unwavering belief in the transformative power of dance, Mr. Vijay embarked on a mission to infuse the youth of Chennai with the same passion and courage that ignited his own dance journey.
Fostering Passion and Determination
At the core of our academy's philosophy lies the belief that a fulfilling life is driven by passion and the courage to pursue one's dreams. Mr. Vijay envisions a world where every individual finds their drive, determination, and joy through the art of dance. Through our carefully curated dance programs, we aim to instill this unwavering spirit in the young hearts of today, empowering them to chase their aspirations and find joy in every step they take.
A Holistic Dance Experience
From the very inception, our academy's mission has been to nurture talent and shape it into a profession through the lens of quality dance techniques. We offer a diverse range of dance genres, from the rhythmic allure of salsa to the captivating beats of hip-hop. Our dedicated instructors strive to educate dancers on the pure essence of dancing, a language understood and appreciated worldwide. Dance transcends boundaries and cultures, and at Chennai Dance and Dance Studio, we aim to impart this universal form of expression to all.
Our Commitment
At Chennai Dance and Dance Studio, our commitment extends beyond teaching dance steps. We strive to create an environment that fosters creativity, self-expression, and personal growth. Our studio is a haven for individuals to explore their potential, build confidence, and connect with like-minded dance enthusiasts.
Join Us on a Dance Journey
We invite you to join our vibrant community at Chennai Dance and Dance Studio. Whether you're a beginner taking your first steps or an experienced dancer seeking refinement, our studio offers a space for everyone to explore, learn, and create memories through dance. Come experience the energy, elegance, and dynamism that define our dance programs. Let us be the catalyst for your dance journey, where passion meets artistry, and every movement tells a story.
For more queries email us at danceanddancestudio@gmail.com or call us 9840311014 or contact us Click here
To know more details about class timings Click Here