DANCE STYLES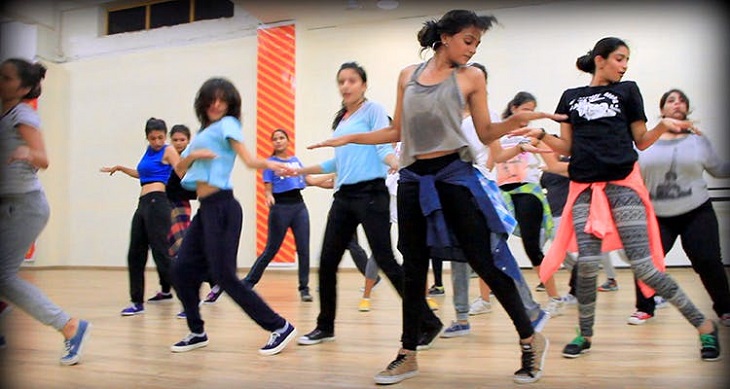 There are many Styles of dance. It can be a popular craze, like merenque dancing, or salsa that feature superstar performers.Dance is a universal form of human expression, it knows no cultural, racial, or social boundaries. One way or another, we all do it. In fact, there are as many different KINDS of dance as there are people.
Different Dance styles:
Join in ourChennai dance studio and learn versatile style of dancing.