BOLLYWOOD DANCE
Bollywood dance style is a multicultural blend of styles that fuses various elements of Indian and Western dance to produce high energy moves. Foundation of it is a fusion of Indian classical dances like kathak and bharatanatyam together with Indian folk dance bhangra. Further it had a concoction of western dance influences like jazz and pop, thereby making Bollywood dance a rich style. Having become a major world trend, Bollywood dance styles is based on the complex musical sequences.
Fees For Dance Bollywood Class :
Bollywood Walkin 100 Per Class
Monthly 700
Bollywood Dance Refers To:
Bollywood dancing refers to a commercial name that is given to modern day Indian dancing. Most of these dances are incorporated in some of the Indian movies. Actors, actresses and other film makers apply the dances in a manner that best brings out the intended theme.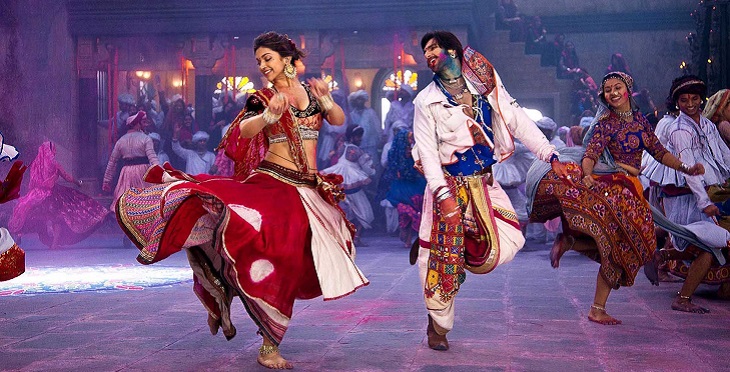 Bollywood Dancing in the Present!
In the present day Bollywood dance trend has not only brought Indian films into the limelight in the Western world, nevertheless it has scaled up the Wests familiarity with Indian culture and helped many women stay in shape.
To learn Bollywood Dance style in Chennai contact ourDance and Dance Studio Chennai.,
For more queries email us at danceanddancestudio@gmail.com or call us 9840311014 or contact us Click here
To know more details about class timings Click Here