Money back guarantee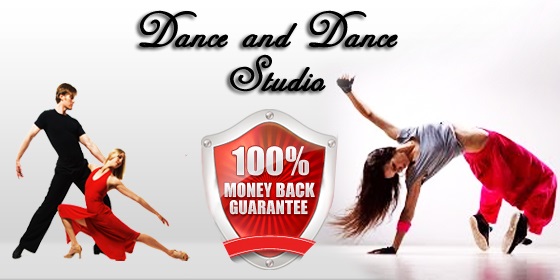 "Learn Latin dance dedicatedly without the fear of losing money."
Learn Latin dance in our academy and get 100% money back guarantee if not satisfied. We teach and respect dance as an art rather looking it as a platform for earning money. Our dance and dance academy is the only dance institution in Chennai offering this full amount refundable guarantee. Join the comprehensive 8 session Latin dance and get your money back unconditionally if not satisfied after the end of 3 Latin dance sessions.
Dance is our passion and soul and with the same novelty we respect people who are craze about dance with our for sure money back guarantee. We invite all dance enthusiasts in and around Chennai who have zeal and passion to learn and spread dance.
Click hereto join our Chennai Dance and Dance Studio