PREPARATION FOR AUDITIONS
India is going super fast when it comes to dance programmers. There are many Indian dance television shows now in all languages. Few shows in bollywood are Jhalak Dikhhia Jaa, Nach bailiye, Dancing queen, India's dancing super star, Dhee ultimate Dance show etc.
Tamil television shows are competing strongly with Indian shows for popularity. Some famous dance shows in Tamil are Jodi No.1, Maanada Mayilada etc.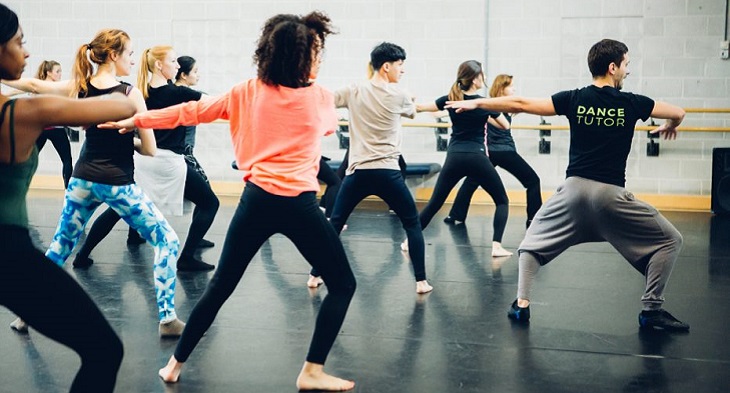 If you are interested in participating in any television shows it is important you get yourself prepared well in Advance. Most of the shows select dancers by dance auditions. You cannot get prepared at the last minute for auditions. It is important you get yourself ready for auditions well in dance. Chennai dance auditions are increasing in popularity. Recently we were contacted by Jodi No.1 team for auditions. We at Dance and Dance academy in Chennai teach you how to perform in auditions. First impression is the best impression when it comes to auditions. Humans take decision in seconds or maximum couple of minutes. So it if you don't do your best in the given time you will lose out of the opportunity which might take eternity to come by again.
If you want to do Choreography for Preparation for Dance Auditions Click here