WALTZ DANCE
"Waltz: Elegance in Every Whirl!"
Waltz is a type of ballroom dance on a 3 step count. Waltz dance is all about great postures and excellent body language. Waltz is mostly danced in closed positions. It is a famous marriage dance in India especially in Anglo Indian community. We have taught few couples to do waltz in their marriages. All of them are very satisfied with their dances.
There are various types of waltz. We do the Internationally standard waltz and the American waltz. Internationally standard waltz never breaks and danced only in closed position. But American waltz doesn't involve full closed position and there are partial to complete breaks.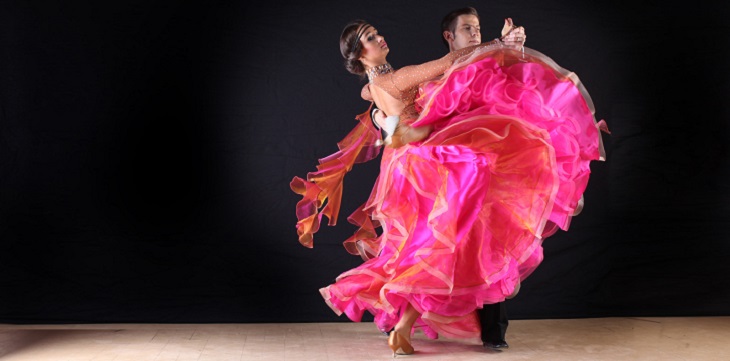 In our Chennai dance studio, we also teach Viennese waltz a faster version of waltz dance. If you want to book an appointment for your marriage or for dedicated classes call us at 9840311014 . We offer only dedicated couple classes and marriage dancing for waltz styles. No group classes for waltz dance and advanced booking is mandatory.
If you want to join Waltz Dance in our Chennai Dance and Dance Academy Click here